Come Meet Us at The Hearing Center of Ohio
At The Hearing Center of Ohio, we're committed to helping our clients restore their hearing and improve their quality of life. Armed with the latest hearing loss treatments, we'll help you get back to doing what you love. Meet our highly qualified hearing expert.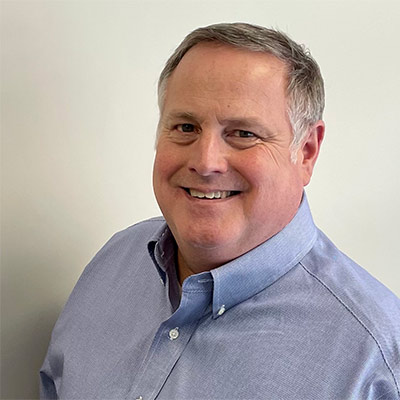 Dick Frankenberg, B.S., BC-HIS
Board-Certified Hearing Instrument Specialist
Dick is a Hearing Instrument Specialist at The Hearing Center of Ohio.
Read more
When he gets out of the office you might find him reeling in a large-mouth bass, rolling in a long putt for a birdie (… or a triple bogey), cheering on the THE Buckeyes at the horseshoe, or you might even find him practicing his creative culinary craft on the grill or his latest venture into sous-vide! Dick would not be able to do all of this without the support of his loving wife Christine. Their late teen children, Paige and Charlie, are a source of great pride for them even though he says "they continue to point out our embarrassing mistakes!" Dick grew up in Columbus, graduated from The Ohio State University in 1987 and holds a board certification in the Hearing Instrument Sciences. It gives him goosebumps when he gets to see people's tears and joys when they experience the change in their hearing. "I'm very lucky to be able to truly help people enjoy the sounds they have been missing and to see that change right before my eyes!"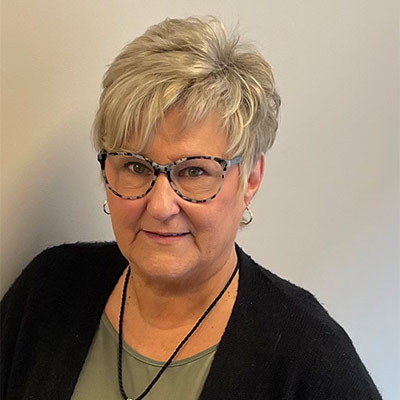 Vicki Howard
Office Manager
Vicki is originally from West Virginia and she brings to the office that since of coming home to anyone walking through the door.
Read more
She is the mother of 2 boys, grandmother of one grandson and three granddaughters, as well as great grandmother to four great grandchildren. All of which are her pride and joy. She is a person of limitless energy. She can clean house, bake cookies, make curtains and paint a room all in twelve hours. Of course by the end of that day she may crawl to bed!!

She has spent most of her working years making sure people receive the help they need to have a fulfilling life. Whether it be making Hill visits to ensure Congress hears the voice of senior's issues or making sure one can hear the laughter around them. It is a delight when it comes to knowing one leaves our office enjoying once again the sounds they have missed.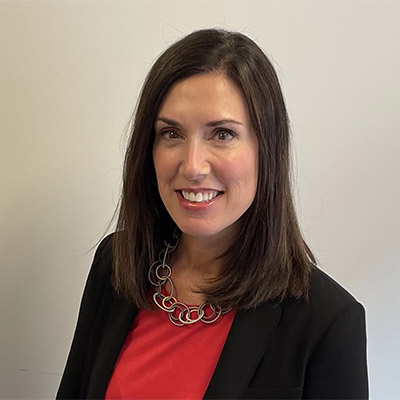 Lisa Tzagournis
Operations & Marketing Manager
Born and raised in Columbus, Lisa enjoys spending time outdoors with her husband, three daughters and their dog Buckeye.
Read more
Their favorite vacation spot is Singer Island, Florida where they love to fish, boat, and watch the beautiful sunsets. In the evenings, Lisa challenges her family at Gin and Euchre tournaments. Lisa received her bachelor's degree in Business from Southern Methodist University. After her oldest left for college, Lisa was looking to return to work and helped Dick establish The Hearing Center of Ohio. Meeting new people each day and knowing they are helping improve the lives of so many people has provided a new and rewarding purpose in life. Lisa feels truly blessed to work with such a wonderful staff and in a great community.
Local Business Spotlight Interview